We're open AND still delivering to 50 zip codes!

CURBSIDE PICKUP available during store hours. Choose "pickup" at check-out.

And SHIPPING IS AVAILABLE for many items. Browse the "Ships Year-Round" category. $8.99 flat rate with $30+ purchase and FREE with $50+
Welcome to
Andy's Candy Apothecary

Fine sweets from near & far

Discover Sacramento's favorite candy shop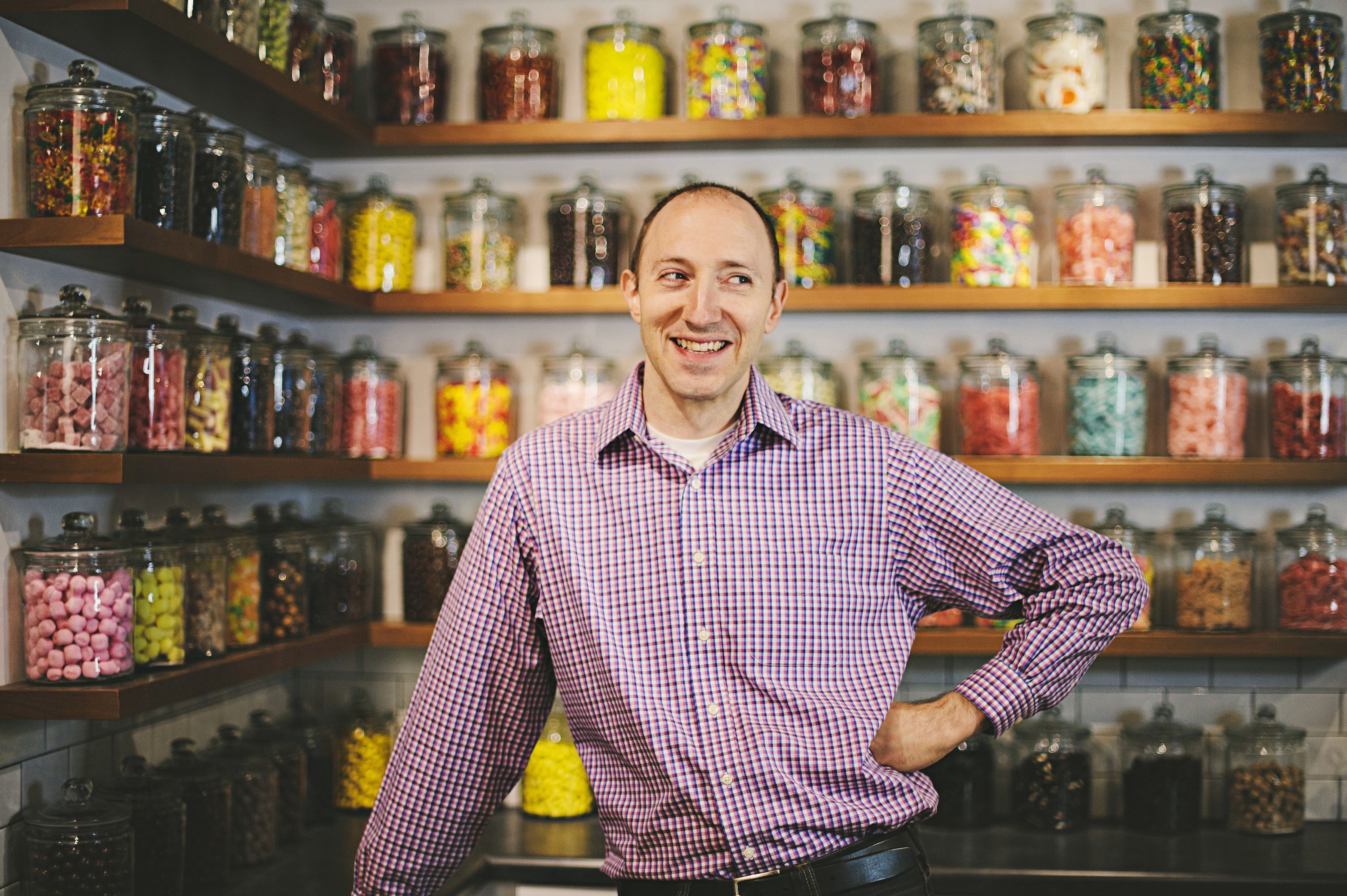 Andy's Candy Apothecary was established in 2013 by candy lover Andy Paul.
Often described as a "hidden gem," Andy's Candy is a treat for the eyes and tastebuds.
Come here to find everything from fine artisanal chocolates and confections to imported gummies and sours from around the world.