It's official: Andy's Candy Apothecary has moved online!
Please note: ALL orders placed today (shipping & delivery) will not be processed until after Easter.

TODAY'S DELIVERY & SHIPPING SPECIALS:
FREE LOCAL DELIVERY for orders of $25 or more (allow 2-4 days). Eligible zip codes: 95811, 95814, 95815, 95816, 95817, 95818, 95819, 95820, 95833.

$7.99 FLAT RATE GROUND SHIPPING for orders of $25 or more
FREE GROUND SHIPPING for orders of $50 or more
Sorry, we cannot do pickups at the shop due to Sacramento County's revised distancing protocols.

Welcome to
Andy's Candy Apothecary

Fine sweets from near & far

Discover Sacramento's favorite candy shop

Please note: BOTH stores are currently closed to the public...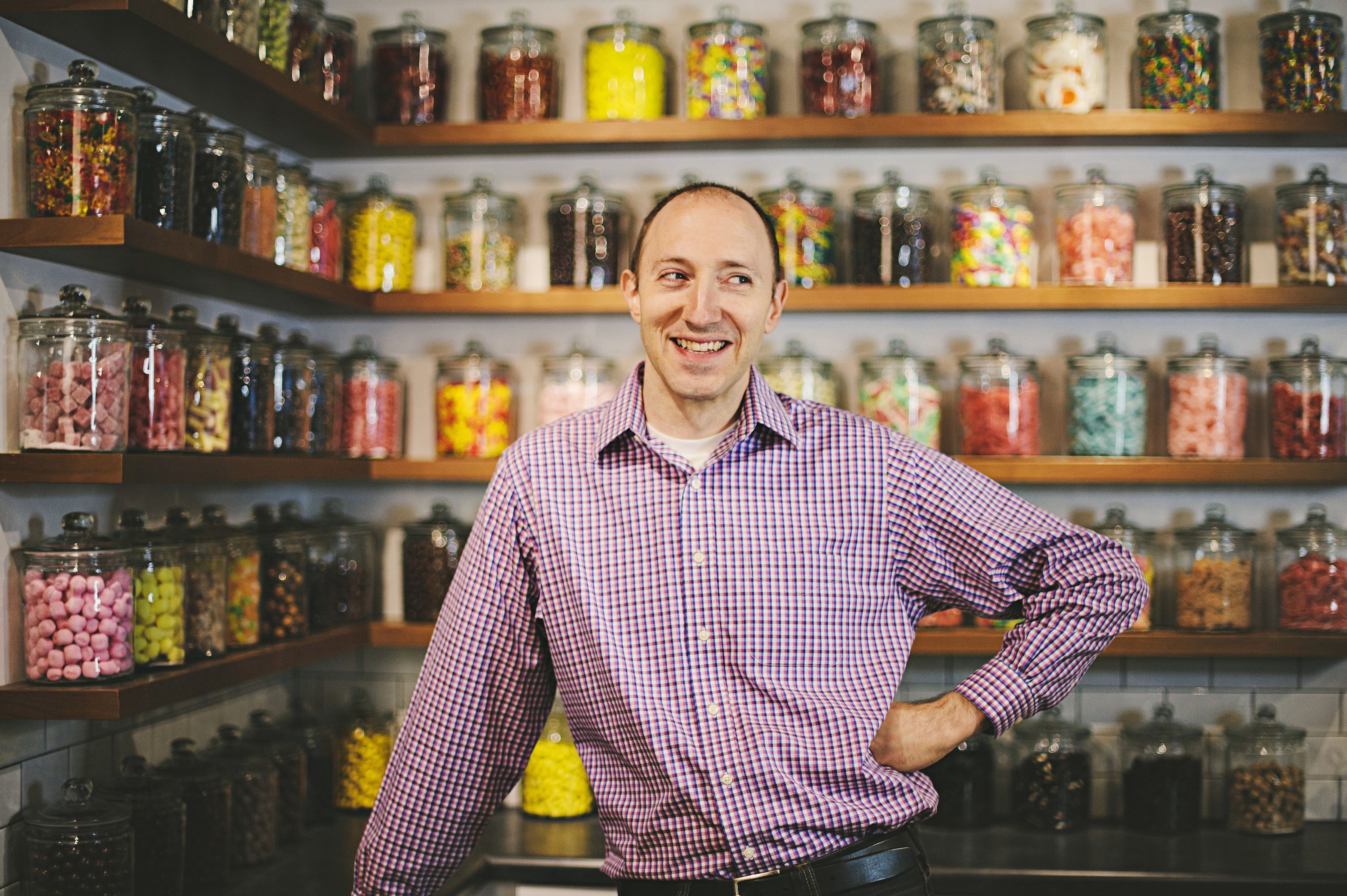 1012 9th Street

This is where it all started!

Established in 2013, our 9th Street location is where we serve up the goods right from the jar and tray. Often described as a "hidden gem," this little shop is a treat for the eyes and tastebuds. Come here to find everything we have to offer, from fine artisanal chocolates to imported gummies and sours from around the world.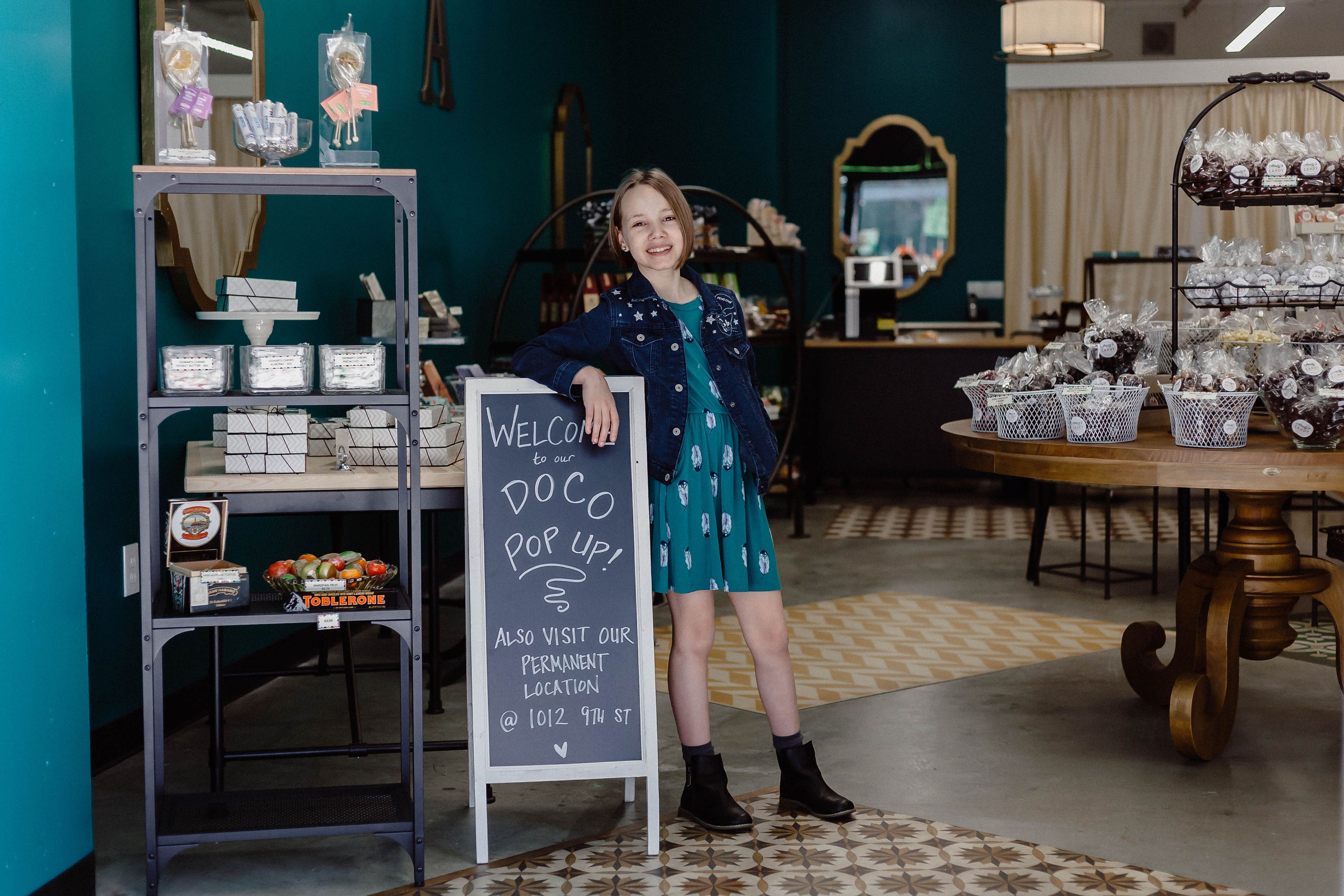 Downtown Commons

Our little pop-up shop!

Our satellite shop is located in the Downtown Commons, or "DOCO" as it is known, just a stone's throw from the Golden One Arena, home of the Sacramento Kings, and the swanky Sawyer Hotel. Our DOCO location features grab-and-go versions of all of our customer favorites, perfect for smuggling into the game, concert, or movie!