Our store is now closed (online and in-store).
We hope to return our business to the world of the living sometime in 2021. Want to stay up to date with our progress?
Add yourself to our mailing list below. Thanks!

Welcome to
Andy's Candy Apothecary

Fine sweets from near & far

We love you, Sacramento! Thank you for your support! We'll see you on the flip side...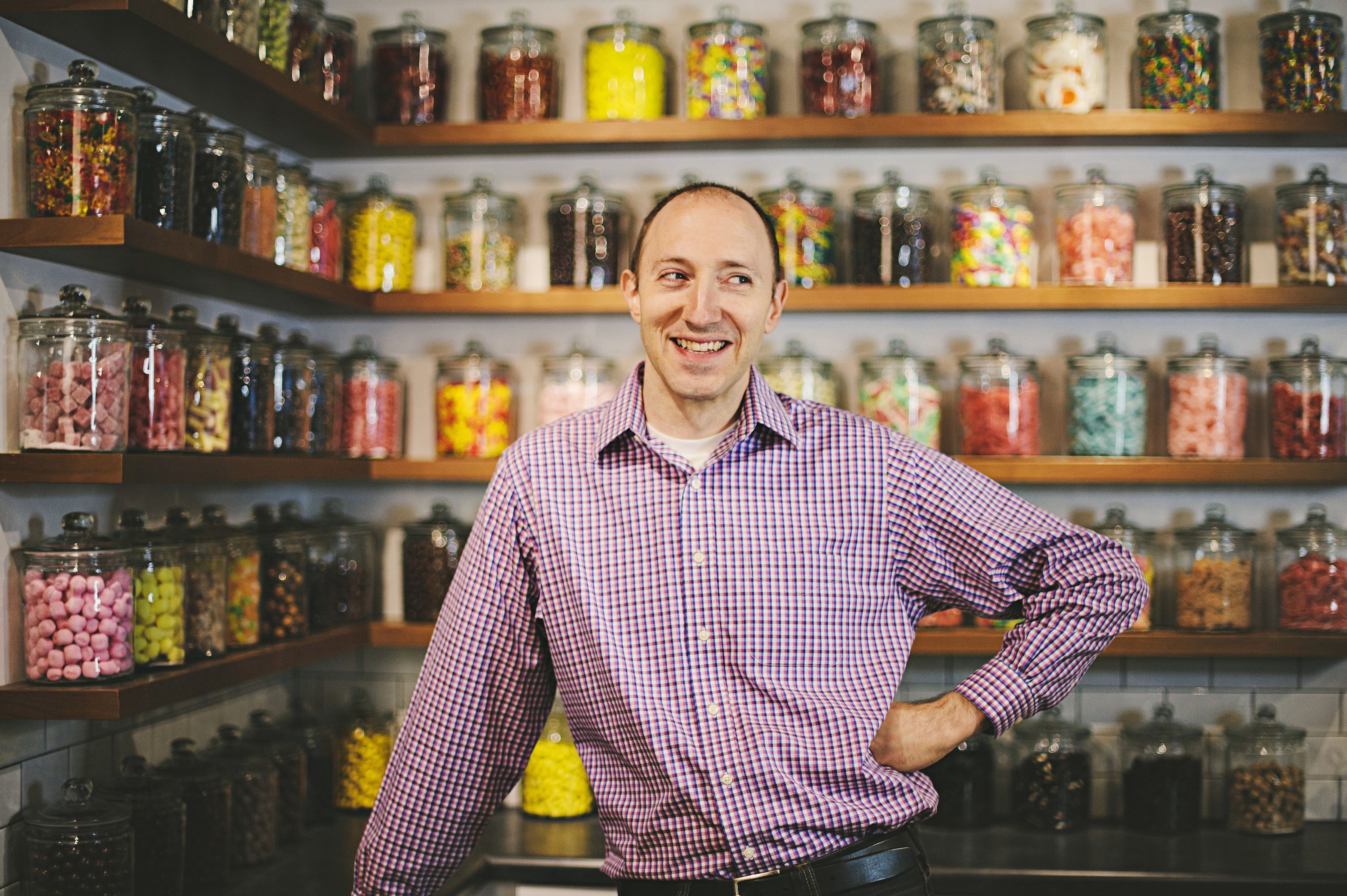 Andy's Candy Apothecary is currently closed for business, as we were forced to close due to the Covid-19 pandemic of 2020. It is our sincere hope to find a new location and reopen in another Sacramento location sometime in 2021. Please join our mailing list (at the top of this page) for updates.
Andy's Candy Apothecary was established in 2013 by candy lover Andy Paul.
Often described as a "hidden gem," Andy's Candy was a beloved candy destination for foodies and families alike in Downtown Sacramento until August 2020.

We hope to see you again soon with the next iteration of our candy business.
Until then, remember: candy is a treat, not a snack!